No, not really. Let's learn to walk first!
14 months: People ask me sometimes when you hit your 'milestones', like sitting up for the first time etc and it's awful but sometimes I don't know! I'm so preoccupied with moving on to your next stage that I haven't made a note, mental or otherwise. So here goes…
What's going on? It is quite clear my little angel that you are a talker not a mover.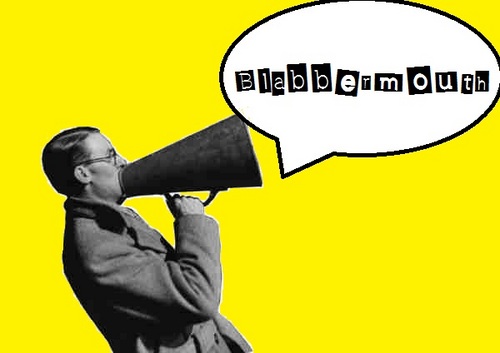 Words you say: Pepper (still) – Turtle – Biscuit – Chocolate – Baby (you LOVE your baby) – Cheese – Cheers (and you clink your sippy cup with anyone who has drink) – Bot Bot (bottle) – Dog – Cat – Paul – Nana – Mama – Gaga (your name for daddy) – Shoes – Keys – Car – Got – More – No – Sophie.
Action: You can CRAWL – except now you combine your teddy bear rolling with crawling to work out the fastest way to get there. You can pull yourself up but not to standing position. You still walk with assistance.
Favourite Toys: Baba/baby! Ed the Ted – Sophie – books – balls.
Teeth: 5
13 months: Started nursery!