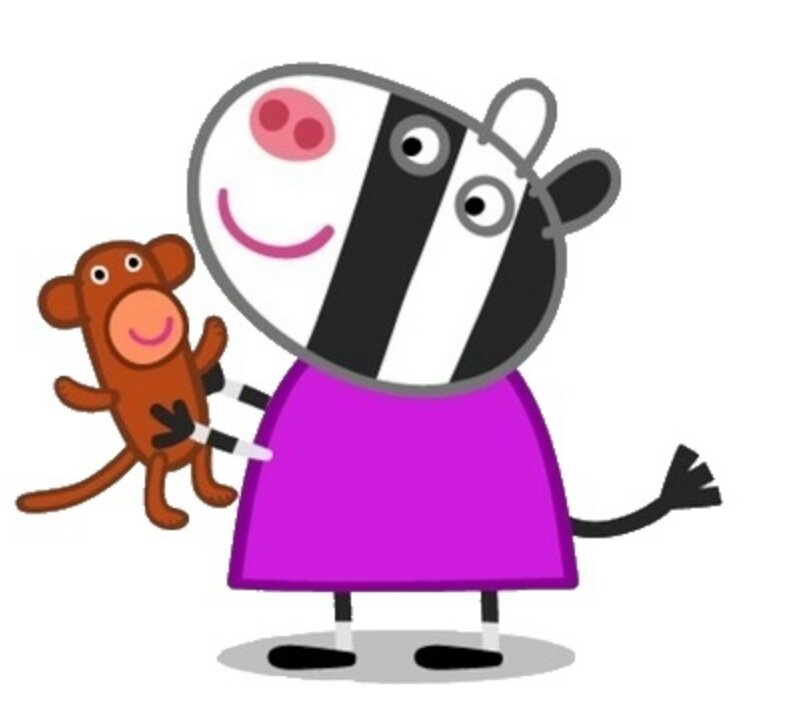 Back to the reason I started this blog. You.
So, what's going on with you.
Things you love: –
*The Hokey Cokey! Yep that's right you love it! In fact any kind of sing song. You're all over it. You went to a party at the weekend and you started doing it solo. Doin' mamma proud.
*Pasta and mascarpone sauce (I googled the spelling, I swear that's right!) I tried to give you an organic red pesto and ricotta sauce with your spinach and ricotta pasta and I got 'this sauce is a bit yucky, I like the other one'. Right. Got it.
*You sleep with flopsy bunny every night (still)
*Your baby — except this is very exciting for me – my mum (your grandma) gave you my baby and my cot and you love it! You have named her Zoe (re-named as I called her Natalie) and you put her to bed, wake her up, put her to bed, wake her up. The poor girl can't catch a break, no wonder she's always 'crying' and 'needs a hug'.
*Peppa pig – hence the name Zoe (after Zoe Zebra). I think we have seriously watched every single episode. I get quite excited when I think it's one we haven't watched…but then it's like…oh wait…no…hold on…seen it. Damn.
*Nursery – wahoooo! Your little smiley face when I pick you up from nursery warms my heart up ten fold. You come running out of the door with a big smile on your face every time.
Things I love about you: –
*The way you run. It's more of a sassy waddle! When you grow and stretch that waddle will go. Maybe keep the sassy element tho'.
*Your imagination is amazing. Today we played 'doctors' for ages. We had Mr.T.Bear who had a bad stomach and Miss.F.Pony who had poorly hooves. Don't fear readers –  we had some cream to put on them. Then I was poorly and you were the doctor, you mimicked me perfectly and introduced yourself to the patient with your full name with complete ease. Your professionalism could put some actual doctors to shame.
*Your confidence. I don't know if this is part of you or because you are 2 and haven't learnt social awkwardness yet, but you can (and do) just go up to people you (vaguely) know and start asking them questions. Mostly 'can you jump up and down, like this?' And the best bit is you make grown men and woman jump up and down on the spot just because you asked.
*Your maturity – which at times as I write this seems odd as you are 2 and you flip out over a door being open or closed, but I forget you are 2. You laugh when adults laugh. Your sense of humour is sometimes so wicked and so well timed – I think how can you be 2??
*Your eyes – I know I'm getting into really cheesy, cliche territory here, but you are an old soul my girl. There is a wisdom in your eyes that only comes from being on this earth before and there is a sparkle that flickers so brightly when you laugh. That light makes me ridiculously happy.
*Your brain – I know mums brag but you are so bright sweetheart. You can write, F (for Freya) D (for daddy) and M (for mummy) and you can draw hearts and circles. You can say onomatopoeia, supercilious and democracy. However when it comes to saying spaghetti you really struggle. 🙂
I'll stop waffling now. Till next month…