Had our 20 week scan – wowsers! It's amazing, you can see every single bone on the spine, the blood flow in the organs, the kidneys, the brain! It was crazy. This sonographer, 'Vicky' (if they introduce their name with a smile you're on to a winner is my new theory) was lovely, she talked us through the whole thing, explaining exactly what she was doing and what things were. Put my mind completely at ease.
 After all the measurement checks…
 I said: 'Would it be ok to find out the sex?'
 Vicky: 'Yes, that's fine after I have finished taking a couple measurements.' 
 Eeeek.
 Vicky: 'So here's the bum cheek and the legs and it looks as though…you are having a little girl.'
 I squeal: 'Oh my god' – amazement, adulation, excitement.
 Vicky: 'If it doesn't have a clear white line in-between the legs then it's very likely it's a girl.'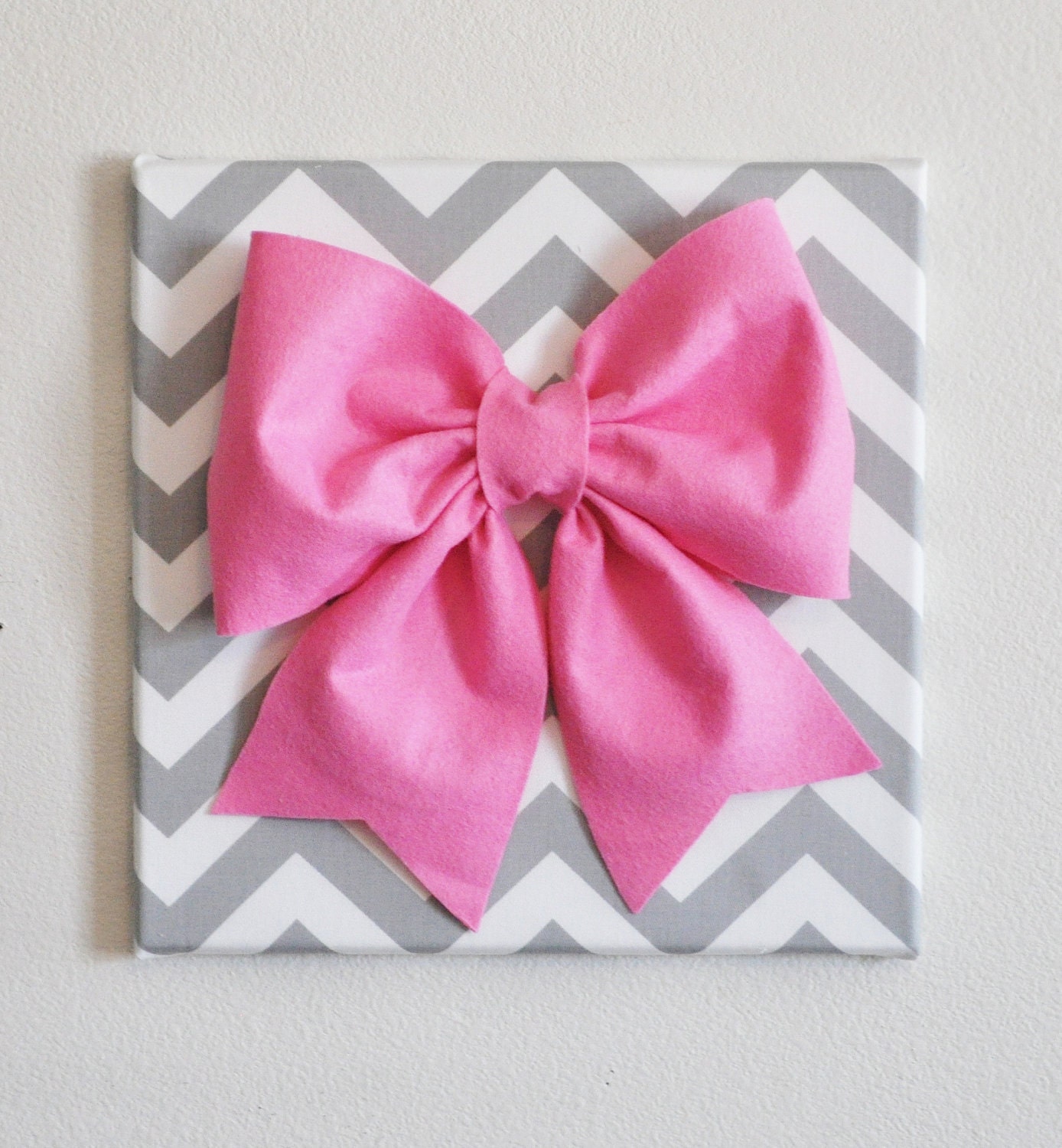 We then paid £5 to have a print of photos done and out they popped (if only the birth would be so easy). I passed them to Dan and as he took it all in, I said….
 Me: 'That's our little baby Freya'.
 Dan: Silence and sparkling eyes.
 Me: 'Are you crying?!?'
 Dan: 'No, No'.
 10 mins later he confesses he was tired and feeling "unusually emotional" – ha ha he was totally welling up which was so lovely to see as up until now it's been hard for Dan to get majorly involved and he is so laid back he's a 'cross that bridge when we come to it' kinda guy which worries me. He doesn't realise how much this little girl will change our world.